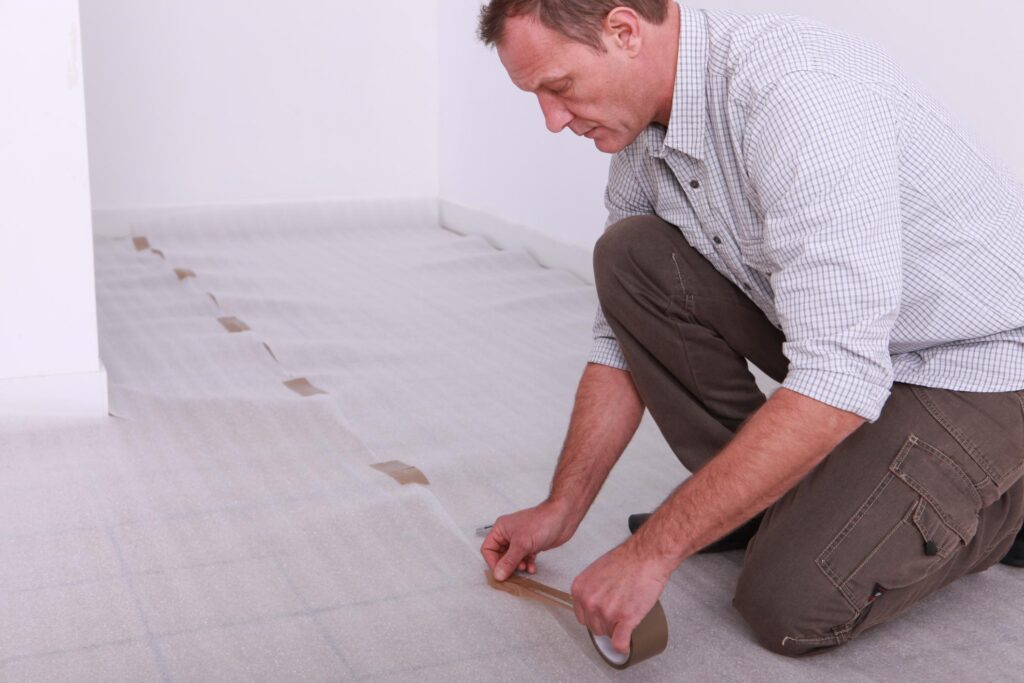 At Kitchen Remodel Pros, we do our utmost to provide a powerful range of services that completely transform properties – and while some of our services are targeted at specific areas of your home, like our kitchen remodel or bathroom renovations services, we're also more than happy to help with general home remodels as well. Changing your home can be a big endeavor, and a lot to handle on your own, but there's no reason to feel intimidated by the process – particularly if you have a home renovations expert like us on your side. We're confident that we have the experience and deep wells of knowledge to fulfil any service request that you have for us – no matter the size or scale of the operation that you have in mind. Look below for more information on this service, and why we're the team to use.
Complete Home Remodels
The advantage of using our home remodel service is that we're more than capable of completely overhauling the entirety of your property to give you something brand new – something packed full of visual and practical quality. In the past, we've served plenty of customers who are looking for a comprehensive home remodel process, where we change the structural elements and layout of the property into something more agreeable to them. Of course, if you'd like us to target specific areas in your home, that's something we're equally happy to do as well.
Property Value
Many people think of a home remodel as a major expense that is hard to stomach – and that's understandable, given the upfront costs involved sometimes can get high, depending on your plans and ideas – but the logic doesn't quite follow through. As it happens, the majority of home remodels drastically increase the value and salability of the property in question. With renewed aesthetics, modern features, and repaired foundational elements, your property is going to be a far more attractive proposition to potential buyers. In that sense, you're actually gaining money by investing in this process.
Quality of Living
For those who don't have any immediate plans to sell their property, the benefits are arguably even more considerable. By having a full home remodel carried out, you're going to achieve the layout and design that you've always dreamed of for your home. This drastically improves the quality of living for those at your property, and if a time ever does arise where you're looking to sell the building, you're going to get more for it than you would have otherwise – it's a total win-win situation for you.
Varied Expertise
We're capable of taking on any aspect of the home remodel process that you require. In the past, we've helped our customers with changes to flooring, paint work and support structures, ceilings, kitchen and bathroom fittings, electrics, and so much more. There's no aspect of your property we feel we're incapable of handling, which means you won't have to go to any other service for assistance.